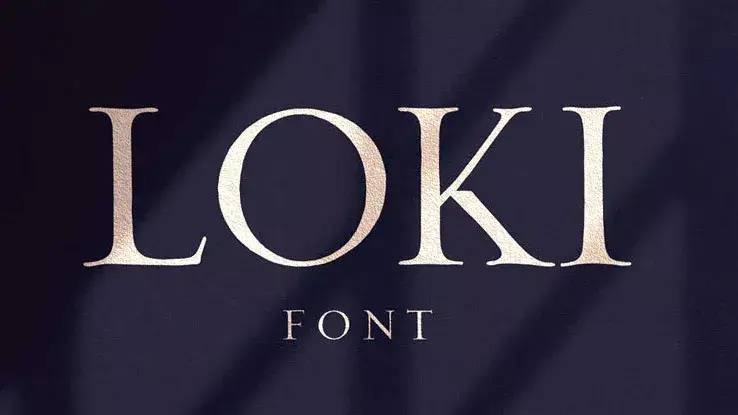 Loki
Loki is a bit of a hybrid font, it's a hand-written brush script with a sans serif base, and contains some rather pleasing curves. Created by Krisjanis Mezulisand Ieva Mezule, this is one for making a statement, and works particularly well in large titles.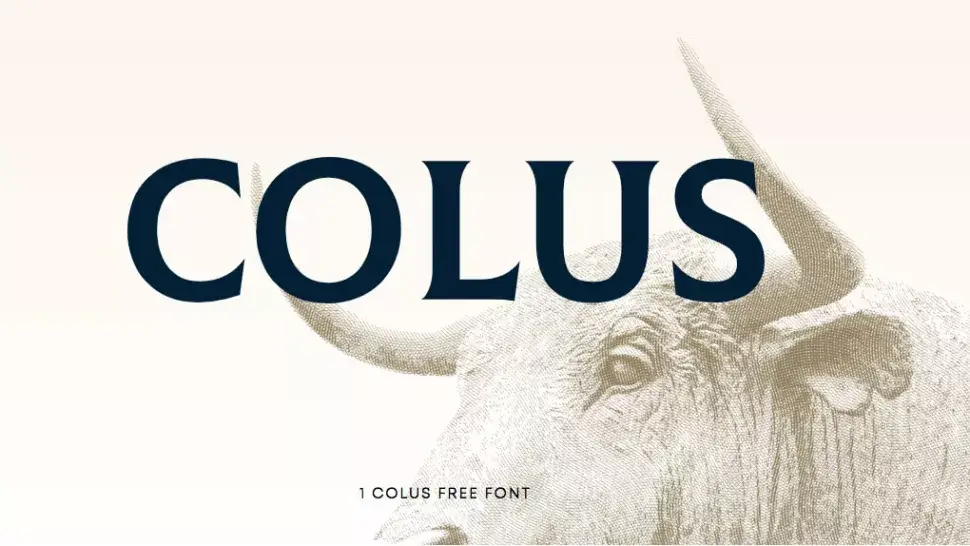 Colus
With an imposing, classical feel, Colus is great for when you want your designs to feel a little more sombre. It's inspired by carved letter inscriptions in wood and stone, and as such, it hearkens back to the classical ages. An excellent choice of free font for making posters that have a little more sophistication to them.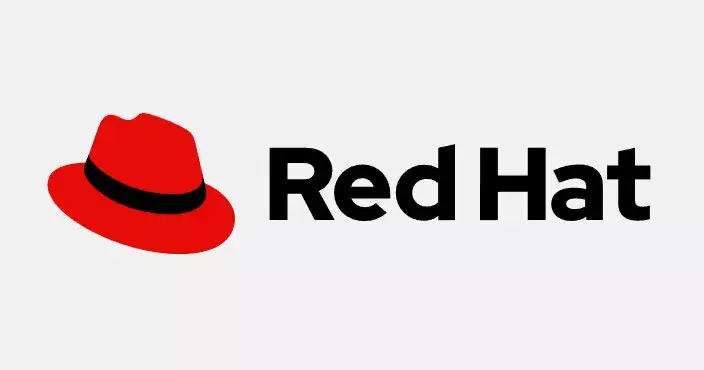 Red Hat
If you're not down with Linux and open source then this name's not going to mean a lot to you; don't worry too much about that, because all we're interested in here the font, designed by Jeremy Mickel. It's inspired by American sans serifs, and comes in two optical sizes and a range of weights.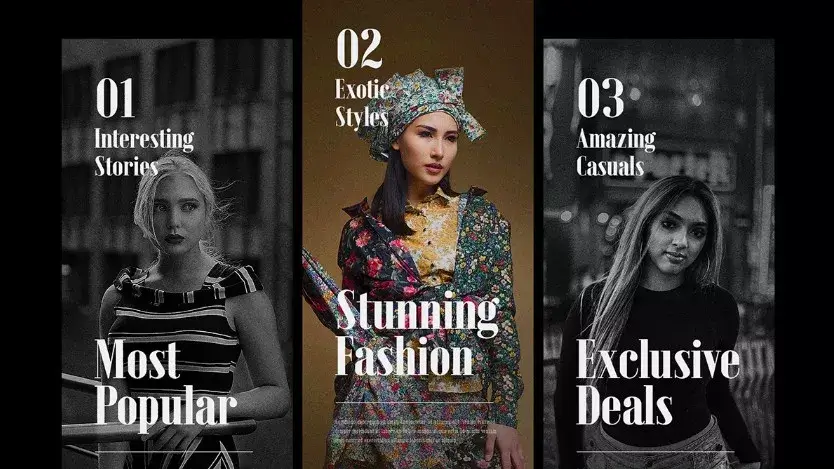 Font Emberly
One for the fashionistas, Emberly is a free font that evokes a classic magazine feel. It was created by Rajesh Rajput, taking a few cues from the Didone style, and is also available as a variable font. If you're putting together a magazine cover or a poster, Emberly will give it a feel that's both modern and classic.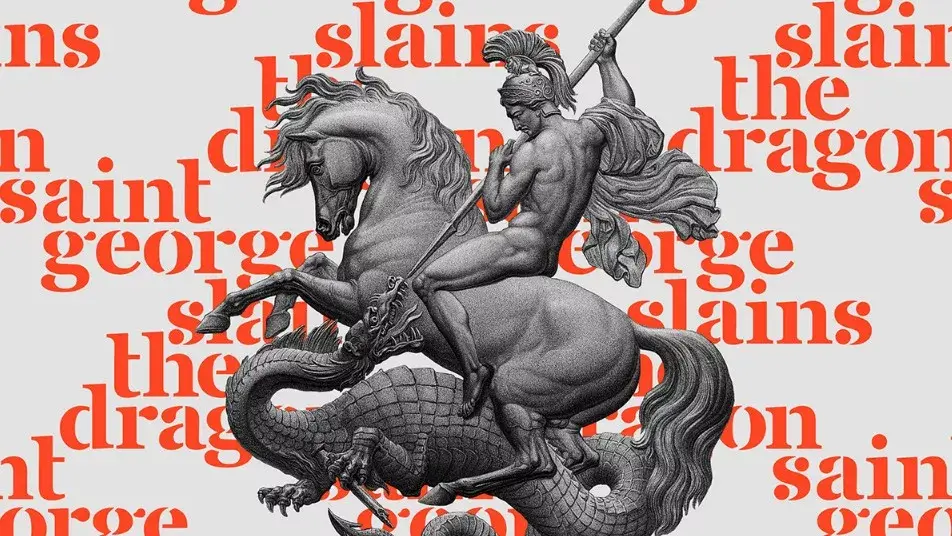 Free Saint George Stencil Font
Fans of the classic font Georgia will appreciate this experimental tribute by Vedran Vaskovic. Apparently, it's inspired by the Christian legend of Saint George the dragon-slayer – but more important, it's made up of a collection of cheeky, playful stencil shapes that are perfect for adding a little flair to your designs.